About
Who we are
autodotbiography® was created by Bryher Scudamore who came up with the idea when her beloved mother, Peggy, died. Going through Peggy's papers Bryher realised how much more there was to discover and desperately wished she had found out more during her mother's lifetime. And so she vowed to try and help others not to make the same mistake. She knew that the rich or famous, could employ expensive ghost writers to pen their autobiographies, but what of the majority of people who had a precious story to tell their family, but who felt they couldn't afford to employ a writer and who were also daunted by the prospect of tackling it on their own?
After 12 years of working on the idea, autodotbiography was gently launched at the 'Who Do You Think You Are?" exhibition in February 2011.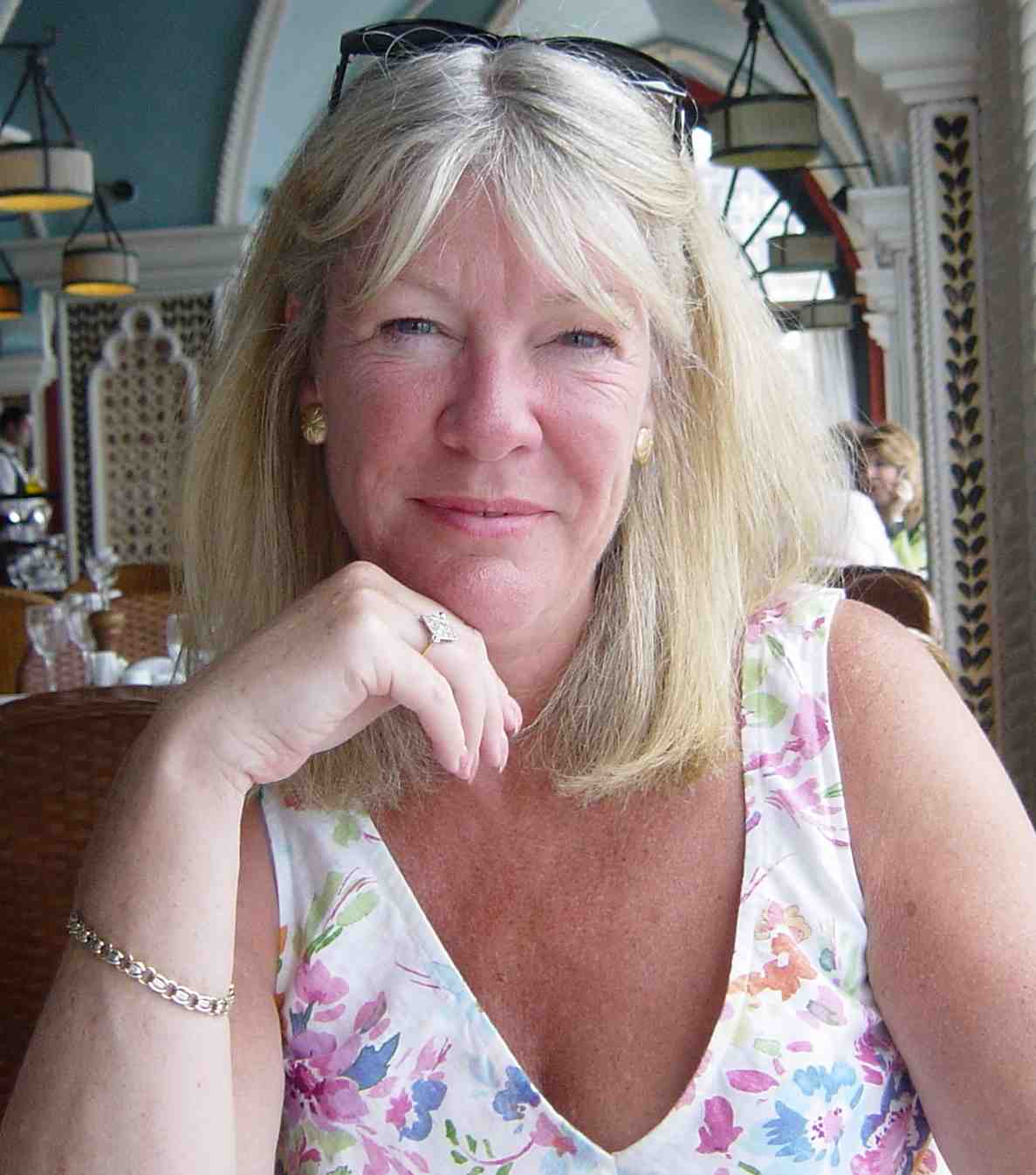 Bryher Scudamore is now managing director of the company, autdotbiography Ltd, with her husband Paul Scudamore, the second director. Bryher started her career in newspapers and then joined the BBC working her way up to becoming Editor of "That's Life!" one of the BBC's most popular programmes with audiences of up to 22 million; Editor-in-Chief in the early days of BBC Online; and Channel Editor of one of the BBC's first digital channels, UK Horizons. This is her first step into creating and running her own business.
The website was built by the brilliant Jason McClean of 806 Software, there was never a problem he couldn't fix. The book design was done by another extremely talented team at Pylon Design (Upper Norwood, London), in particular, Andrew Fewster.
Creative consultant, Dame Esther Rantzen, has given consistently invaluable advice and support when it was most needed.
And without the support of a number of terrific friends it would have been almost impossible. Gaynor Coley and Jo Dixon helped put the business plan together. Jessica Ratty, a wonderful writer, helped early on and was an enthusiastic supporter and Emma Mansfield gave her terrific skills help launch autodotbiography.