Be unforgettable this year. We've made it easy, fast and fun for you to create a beautiful book of your life story.
Don't let your family be among the millions who regret not knowing more about their parents' and grandparents' lives.
Retired police inspector Robert G from Norfolk sees his autodotbiography for the first time (see his reaction.)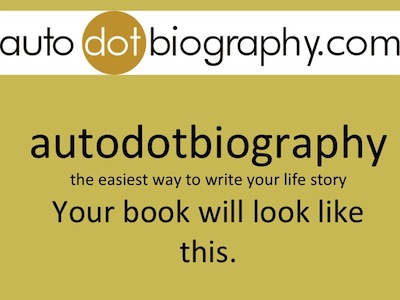 Royal Approval
We were thrilled to win the PRIME Award (Prince of Wales Initiative for Mature Enterprise) for Best New Digital Business 2012. And we were equally delighted to be given a Grannynet Gold Award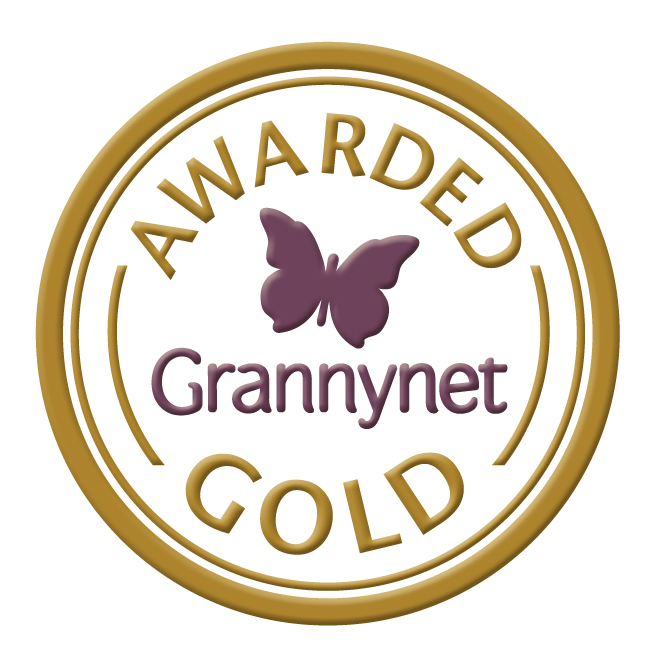 We were also nominated for this year's '50+ Best Website' prize but were pipped at the post.
This is a review in Saga Magazine:
"So, that's two books on my shelves I'll treasure above all others. First our family bible with names going back to the 1810s and My Life written by my Brilliant Dad." See full feature.
Thrilled with the results.
98% of people who buy an autodotbiography are so delighted with the result that they buy additional copies.
Retired marketing director from London, Mike C's reaction to his book (see it here.)
Try or Buy
£250
* Additional P&P for Non UK
Why not try our free trial? No credit card details required. Try before you buy.
The gift of your lifetime.
Buy it now